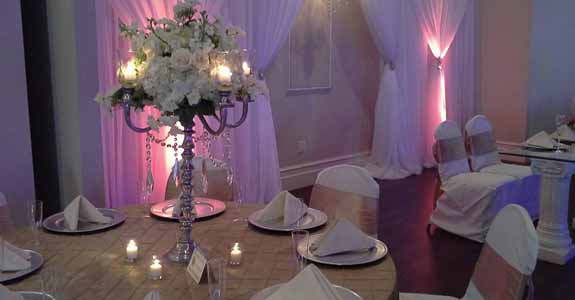 Crafting Your Ideal Wedding
Designing a perfect wedding is a lot like selecting your spouse—you might have to put in a little work to find the right match, but in the end, it is definitely worth it. Here at La Mirage Weddings and Events, we put in the heavy lifting in crafting your ideal wedding, so that you can sit back and enjoy the excitement. With over a decade of work and experience organizing hundreds of weddings, we take pride in finding that ideal look and feel for each of our happy couples. Here is a peek into what you can expect from La Mirage Weddings and Events:
Wedding decor
Our wedding décor skills range from the rustic to the sophisticated, but no matter what, we always aim to keep things classy. We can provide any and all décor you might need, including fresh floral and silk floral, centerpieces, full draping, props, backdrops, old or distressed dressers and doors for a shabby chic or rustic feel, chairs and many antiques for vintage style weddings.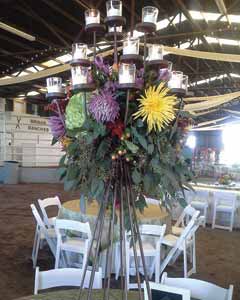 Custom planning
Beyond just providing the raw materials to make up your wedding décor, we also offer custom planning and design services. When you first meet with a representative from La Mirage Weddings and Events, we will take the time to really listen to what you envision, and then craft your ideas into a fleshed-out design that is both lovely and fully functional.
Party rentals
In addition to wedding planning, we also provide a wide range of party rentals, from table linens to wedding decorations in Victoria, TX.
From vintage wedding furniture to wedding flowers in Victoria, TX, La Mirage Weddings and Events is your source for a beautifully crafted wedding experience. To schedule a consultation, please call us at 361-550-5828, or visit our Contact Us page.